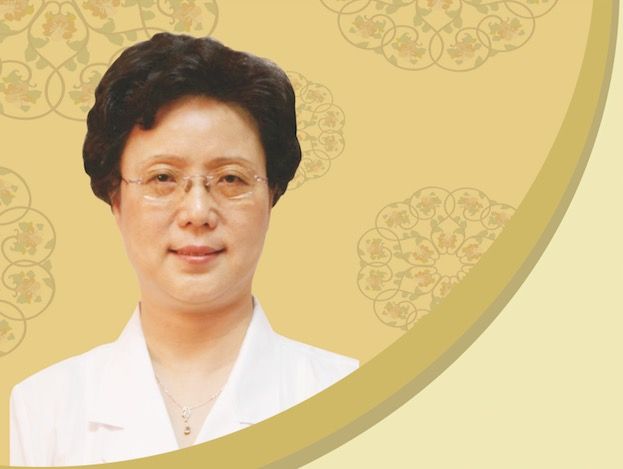 Dr. Wu Min

Professor and MD(TCM) from Nanjing University of Chinese Medicine

Pharmaceutical postdoctoral from China Pharmaceutical University

Chief Physician in Jiangsu Province Hospital of TCM

Singapore & Hong Kong & Mainland China registered TCM Physician

China registered pharmacist

Senior Consultant in Yen Leng Goh Clan General Association Singapore

Senior Consultant in Hong Kong Healthcare Association
Therapeutic Area:
Internal Medicine, Gynecology, Pediatrics.
Background

Dr. Wu Min obtained her TCM bachelor, master degree from Nanjing University of Chinese Medicine by following China TCM Master Zhou Zhongying and National famous TCM doctor Gong Lijuan, and then focused on the nature, toxicity and quality evaluation of Chinese herbal medicine in her postdoctoral study. She has gained rich experience in her 40 years of clinic, teaching and scientific research work and is good at TCM treatment to diseases of internal medicine, gynecology and pediatrics, asthma, kindly diseases, gastrointestinal problem, insomnia, headache, pain, obesity, gout, hyperglycemia, hypertension and chloasma , as well as the regulation of sub-health condition and tumor patients after operations.

Schedule
Open for booking. Visiting SINCHONG every 2 month time.
Price List
Consultation

Normal

Senior

$20

$16